UV Upper Flat Irradiation Photocatalyst Air Disinfectors AirH-B1000N
Imported high-energy ozone-free ultraviolet rays have an energy of more than 200UW at 1 meter.

Use imported photocatalyst technology to disinfect, sterilize and remove odor, and negative ion air fresh technology.

Timing starts and stops, multi-mode selection, turn off the air circulation to achieve full mute upper UV disinfection.

Very low noise, no ozone leakage, no ultraviolet light below 2.1 meters.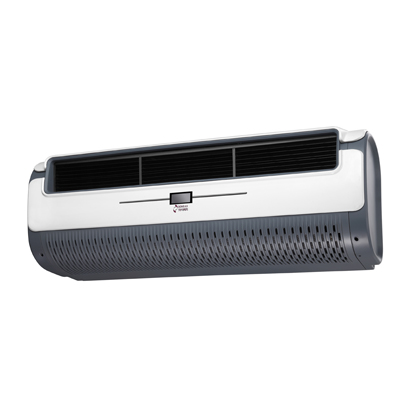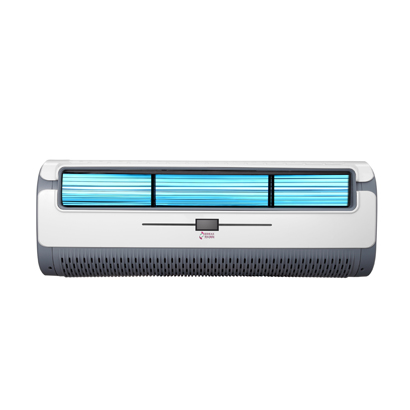 This product uses innovative technology to combine the traditional air disinfection machine with upper flat irradiation UV lamp. At the same time, there is a photocatalyst module inside to remove harmful gases and odors in the air while disinfecting the air. The disinfection machine is used flexibly for different scenarios. When the fan is turned on, the air in the fast circulation space realizes rapid air disinfection. Turn off the fan, through the natural up-and-down convection of the air, and use the upper layer of human-machine coexistence for continuous disinfection, which completely solves the problem that traditional ultraviolet rays cannot coexist with man-machine. At the same time, it can also avoid the possible cross-infection of epidemic pathogens due to excessive airflow, and effectively reduce the risk of infection!
Advantage & Features
Innovation: The disinfection technology that uses the combination of ultraviolet upper-level flat UV, internal ultraviolet, and photocatalyst can not only quickly disinfect the air, remove the peculiar smell in the air, but also easily realize the continuous upper-level ultraviolet disinfection of the coexistence of human and ultraviolet rays.
Safety: Human body infrared detection, automatically shut down when the height of the person exceeds 2.1 meters.
Convenience: A variety of work and timing methods for you to choose from.
Intelligent: Intelligent detection of lamp energy and life, intelligent management of data.
Silent: The full silent mode can turn off the fan, providing a quiet space while continuing to disinfect.
Application Scenario
High-risk infectious wards and clinics for tuberculosis and respiratory diseases.
Operating room, ICU ward, etc.
Fever clinic, emergency infusion room, atomization room, etc.
Schools, childcare institutions, banks, gyms, training halls, fitness centers, and other public health spaces.