Show Us Intuitively Through Video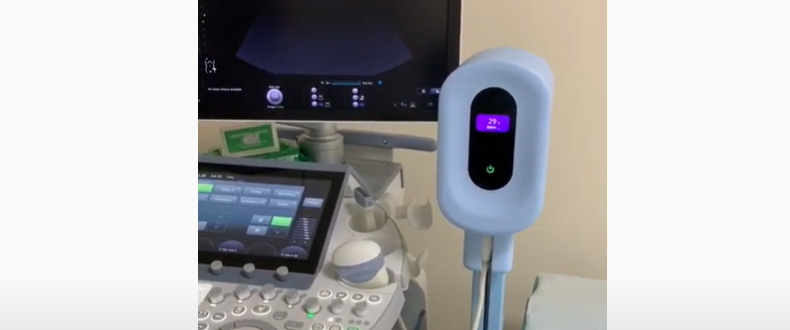 Ultrasound Probe Sterilizer PBD-S1 in the Eighth Affiliated Hospital of Sun Yat-sen University
2021.01.15
The ultrasonic probe sterilizer PBD-S1 is an ultrasonic probe disinfection product that adopts a new disinfection technology. It is efficient, fast and environmentally friendly.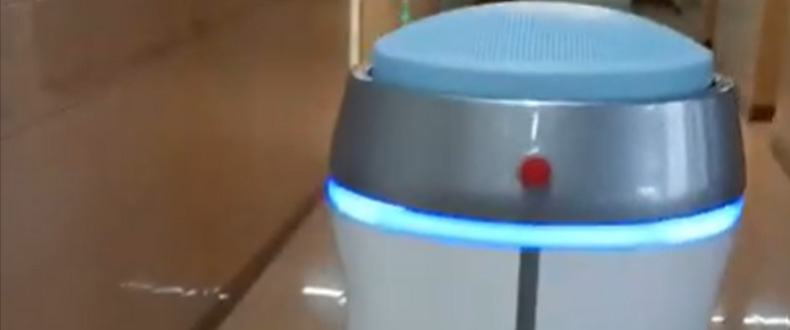 Pulsed Light Disinfection and Sterilization Robot AIStrike in The First Affiliated Hospital of Harbin Medical University
2021.01.14
The new generation of intelligent AIStrike also introduces the functions of high-performance intelligent robots to automatically realize the entire disinfection process.